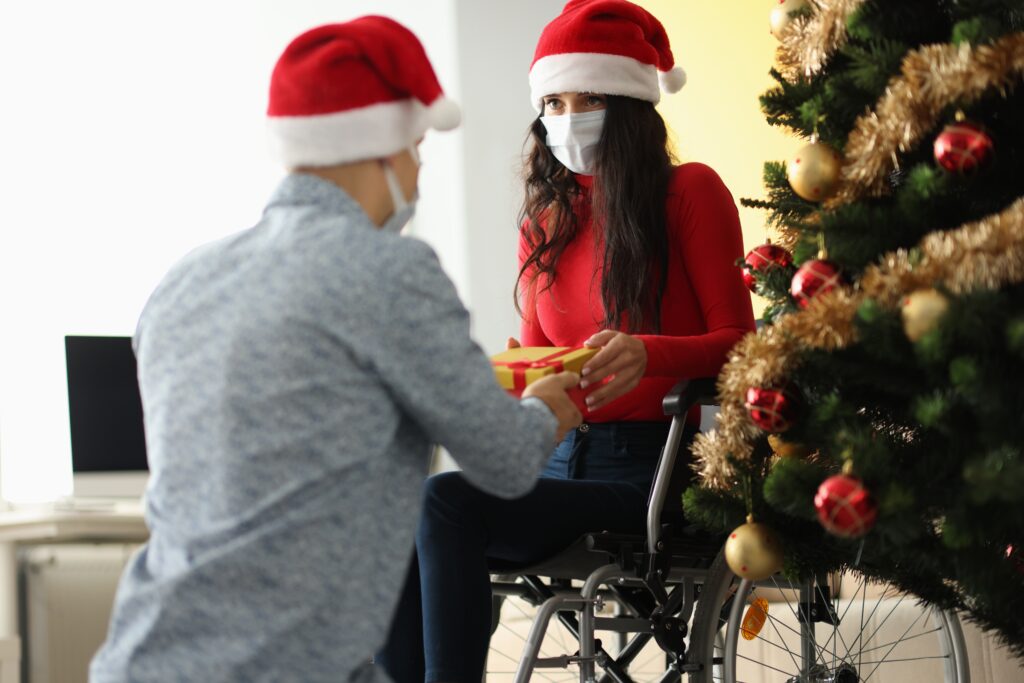 Join our Board of Directors and help us to bring help to those in need.
If you would like to become a member of our Board of Directors, please download and fill out the following application:
Founding Board of Directors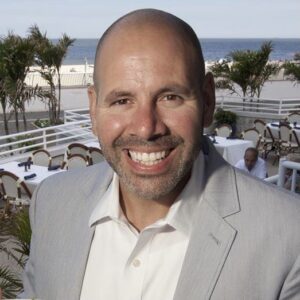 Executive Director
Darrell Wordelmann
Darrell has been the face of Rooney's Oceanfront Restaurant for the last 27 years. Darrell loves the mental and physical challenge that the restaurant business brings. Darrell has been an advocate for Multiple Sclerosis for 20 years now with the MS Society and MS Muck Run where he was on two committees for multiple years. Darrell resides in Monmouth County, NJ with his wife Allison and his son Thomas. Darrell was diagnosed with MS in 2020.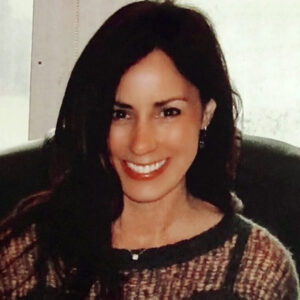 Secretary
Allison Wordelmann
A former teacher of 14 years, Allison is now a stay-at-home mom since the birth of her son, Thomas in 2020. During her teaching career, she worked for the Union Beach Public School District as a special education teacher. Allison feels fortunate to have worked with such an amazing staff and to have had the chance to teach so many wonderful students. Allison enjoys spending time with her family, cooking, and practicing yoga. She loves summer and enjoys spending time at the beach with her son. She is so proud of her husband's positive attitude toward MS and all he is doing to help others affected with this disease. Allison is honored to be part of the Board and is confident that our work will support those in need.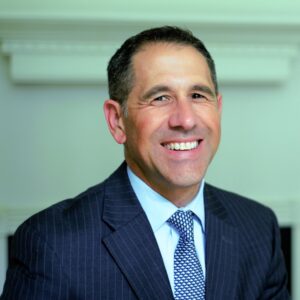 Board Member
Bob Wordelmann
Bob has been in various roles with TD Bank since 2003, including Loan Syndications, Credit Risk Model Group, Enterprise Risk Management, Operational Risk Management, and Operational Resilience. Bob joined the Operational Resilience in November of 2021 and is accountable for the development and implementation of the TD Banks's Operation Resilience program. This includes ensuring a framework is in place to identify, monitor, measure, test and enhance operational resilience end-to-end for essential business services. Bob received a Bachelor of Science in Finance and MBA from Fairleigh Dickinson University. He resides in Mickleton, NJ with his wife and four children.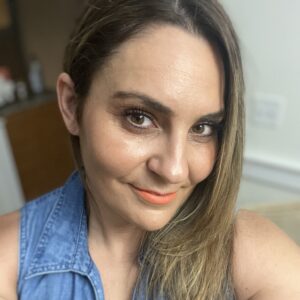 Board Member
Noelle Scarpulla
Noelle Scarpulla is a single mom, raised in Monmouth County New Jersey. She spends her days working as an Ad Sales Executive for Spotter, Inc (YouTube reseller) and evenings running around with her 9-year-old Olivia. When they are relaxing, you can find them cooking, singing or roller skating around town. Noelle wanted to join the board because she knew how hard it was to manage the day to day as a healthy single mom and couldn't imagine how hard it gets when not feeling your best, so she was compelled to volunteer in honor and memory of her aunt who lost her battle to MS about 4 years ago.